Meet the slackers behind Month to Month.
Co-Writer/Co-Director
Derrick is a filmmaker originally hailing from Richmond, VA. Along with Month to Month, his directing work includes the short film Reunion (2021) and the music video for Matt Kerr's "Second Act." Derrick also produced the feature film Roman Candle (2021) and the short films Alone (2023) and Anytime Anywhere (2023). His work has been screened at festivals around the country including the Syracuse International Film Festival, the Richmond International Film Festival, and the Orlando Film Festival. He has also created content for brands including Yahoo, National Grid, and Bank of America. He is a graduate of the Newhouse School of Communications at Syracuse University.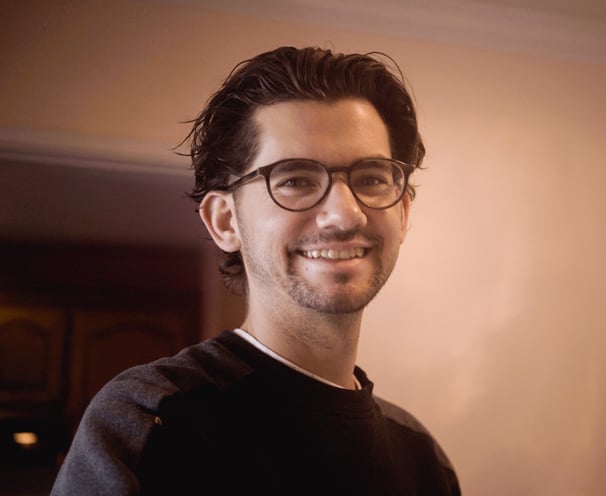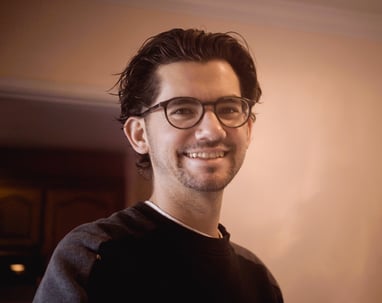 Co-Writer/Co-Director/Lead Actor
Mike has been passionate about storytelling since he picked up his first video camera in the second grade. As a writer and director, he has honed his skills by creating numerous short films, including No Accommodations (2018), which played at Blackbird Film Festival. His first feature film Friends from Home (2023), which he co-wrote and co-directed with Joe Blank, is currently on a festival run and has already played at the Big Apple Film Festival and the Stony Brook Film Festival. Month to Month is his latest project and he is ecstatic to show it to audiences.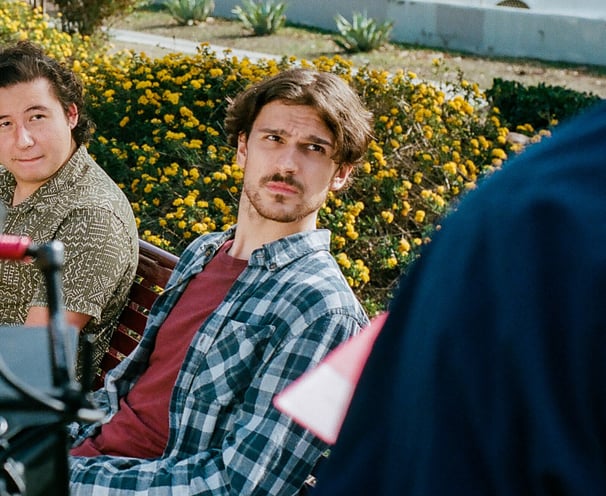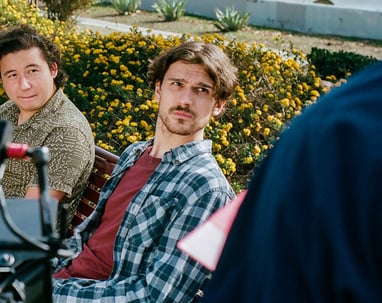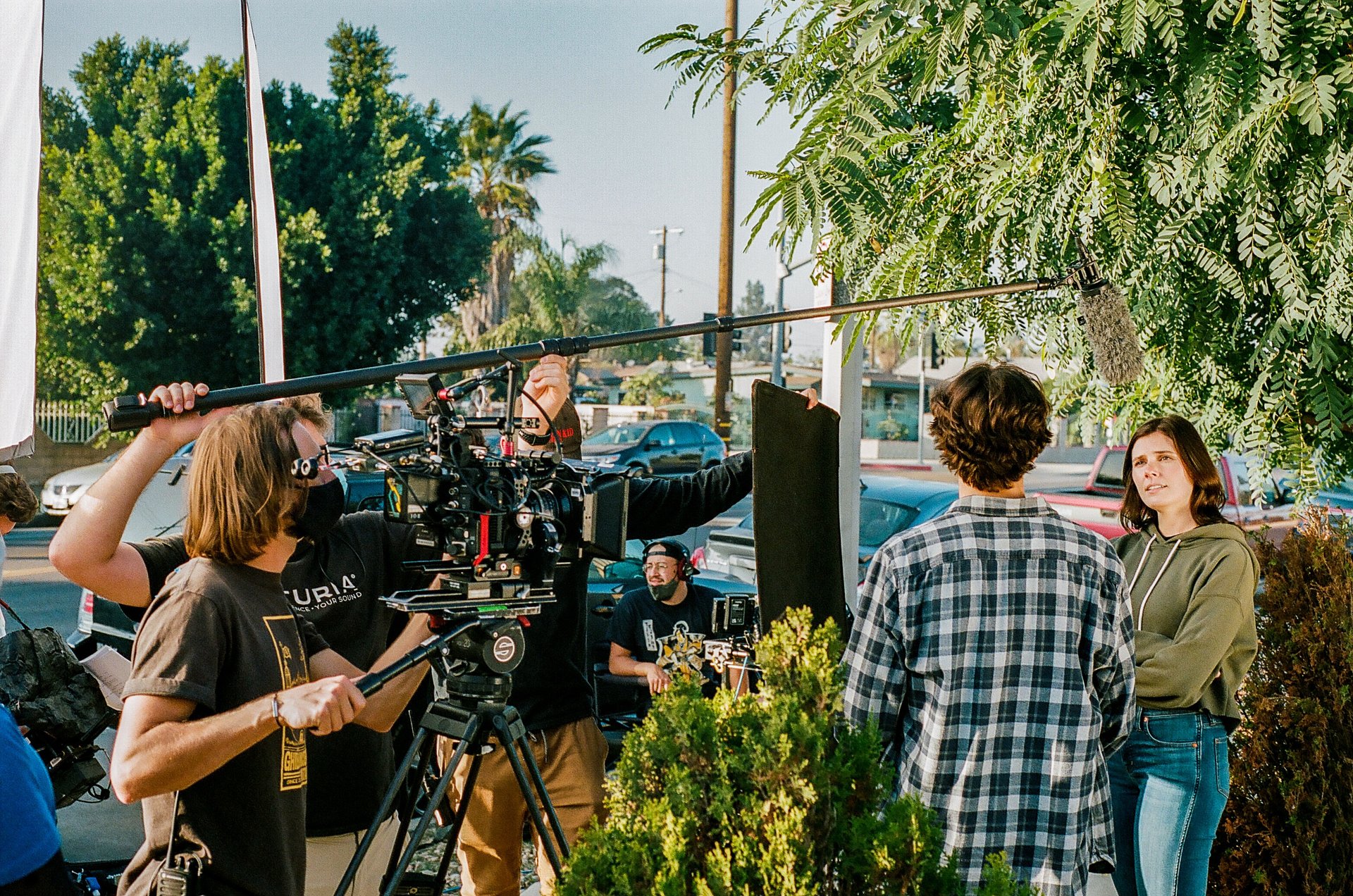 Director of Photography/Producer
Logan originates from Minnesota and studied film at Syracuse University. His short film Gnome Away from Home (2018) had a successful festival run around the U.S. Now residing in LA, he has worked as a cinematographer on a wide variety of productions including commercials, music videos, and narratives. His latest work includes the short film Sea of Lights (2022) and the music video "Tell Me That It Never Really Ends" by Natasha Hunt Lee.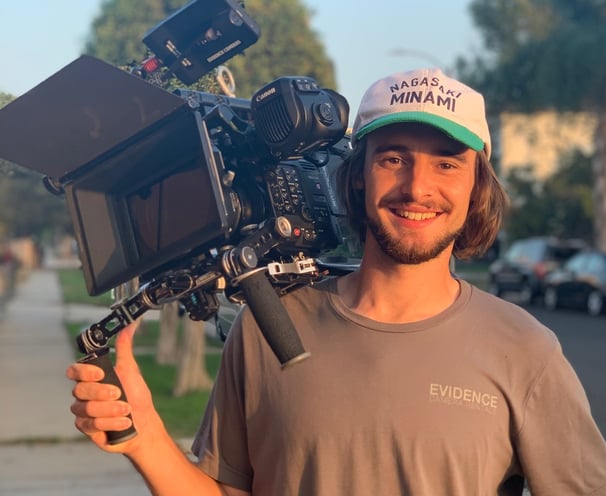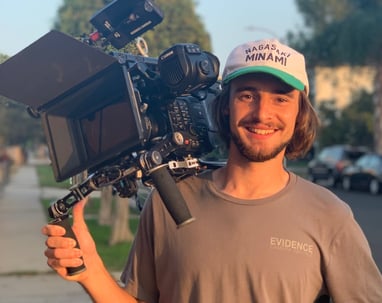 Producer/Post-Production Supervisor
Collin Hotchkiss is a bicoastal Producer whose experience in production and post enables him to balance the needs of any project he works on. He most recently served as an executive producer and editor of Roman Candle (2021). While he typically works in the editorial department as an Assistant Editor on feature films including The Night House (2021) and The Binge (2020), he is also known for his experience as an on-set VFX supervisor, VFX editor, and post workflow consultant.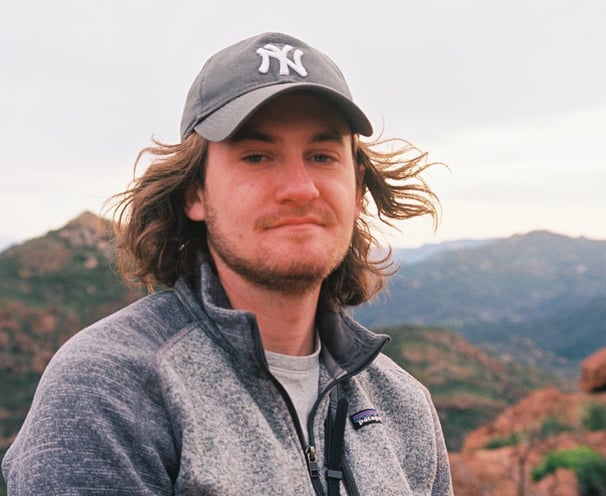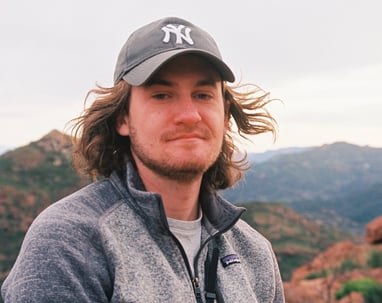 Producer
Sydney grew up in Maryland and graduated from Syracuse University's Newhouse School. She moved to LA after graduation and has been freelancing in commercial production for over three years. She has served as Production Coordinator on projects for clients including Apple, Toyota, BMW, Airheads, Califia Farms, State Farm & dozens more.