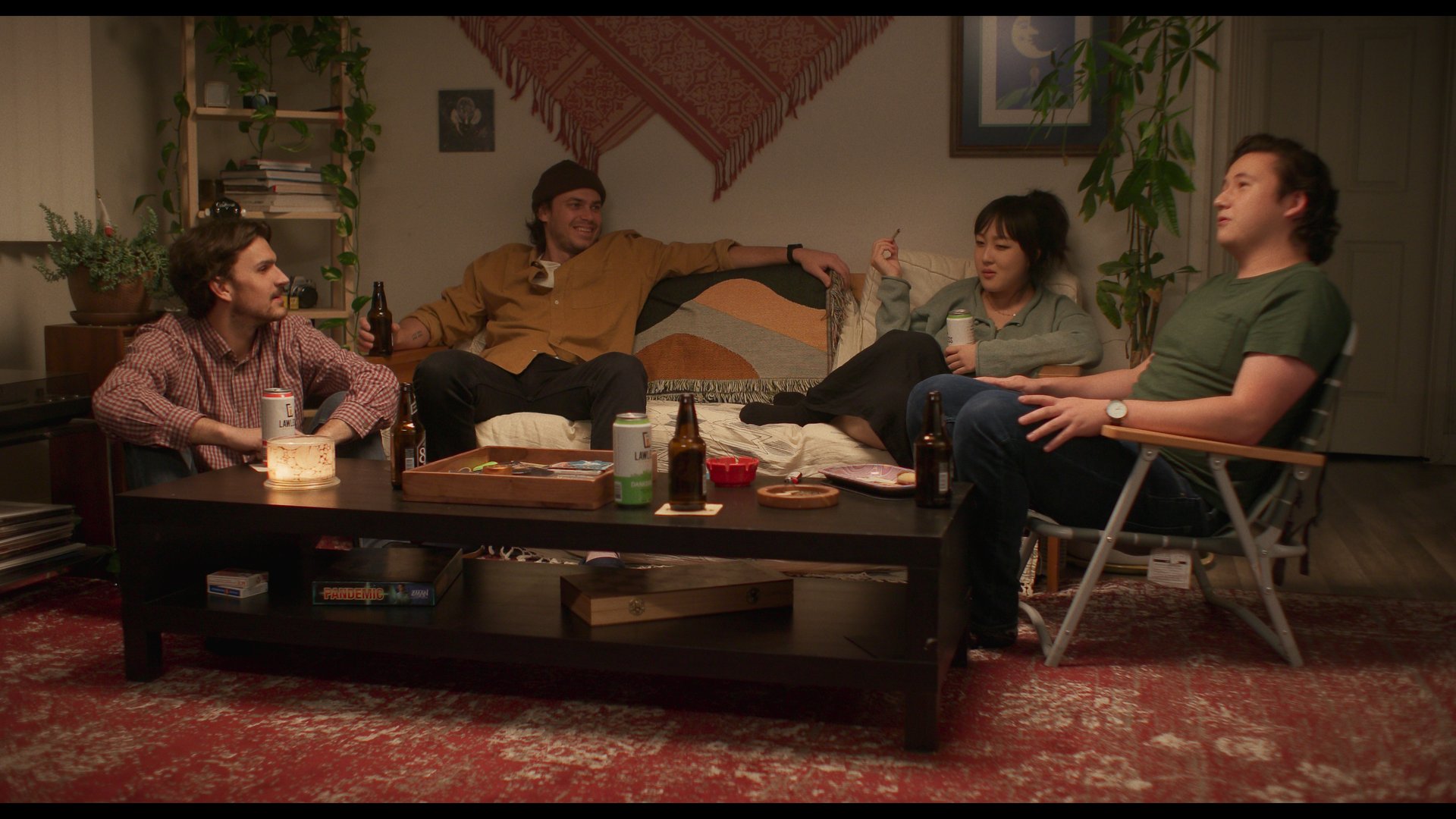 A FILM BY MIKE KOSLOV & DERRICK OWENS
TIME TO STEP BACK INTO LIFE.
Zach, a twenty-five-year-old slacker, crashing on his friend's couch after a recent breakup. With no real job prospects and his funds running low, Zach is on the verge of packing up and leaving Los Angeles for good. His last hope for staying lies in picking up his ex-girlfriend from the airport, which he thinks could rekindle their relationship. The morning of her arrival, Zach's plan implodes, and his life is thrown into further chaos when his car, filled with everything he owns, is stolen.
Determined to find his car, Zach searches around the city. Along the way, he interacts with a cast of friends and oddball strangers, including a bumbling cop preoccupied with small talk, an Uber driver obsessed with patron saints, and an old high school friend returning from overseas. Throughout his journey, Zach contemplates fate, happiness, and love while coming to terms with his relationships and embracing adulthood.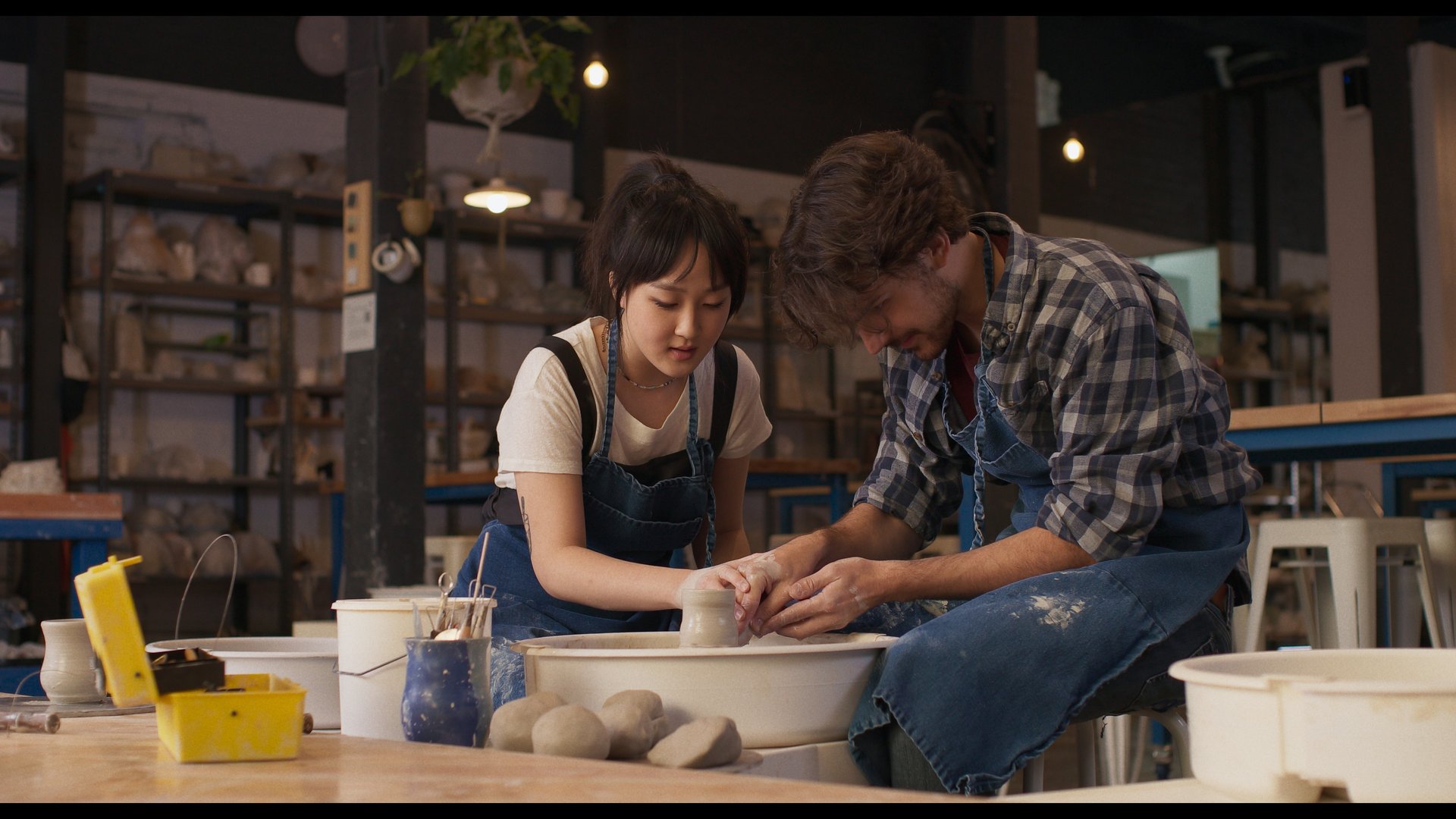 COMING TO A FESTIVAL NEAR YOU
CHECK BACK FOR FUTURE SCREENINGS
Narrative Feature | USA | 88 min
DIRECTORS Mike Koslov | Derrick Owens
WRITERS Mike Koslov | Derrick Owens
EXECUTIVE PRODUCERS Nancy Gross | Alexis Lukianov | Katherine Lukianov | Tricy Cushner
PRODUCERS Sydney Tracey | Collin Hotchkiss
CO-PRODUCER Logan Regnier | Joe Blank
ASSOCIATE PRODUCERS Jordan Orenge| Coraline Kong | Friedrich Reimer
DIRECTOR OF PHOTOGRAPHY Logan Regnier
COLORIST Connor Burns
PRODUCTION DESIGNER Julia Rome
MUSIC Matt Kerr
SOUND Arcay Studios
EDITORS Mike Koslov | Derrick Owens
Mike Koslov | Melissa Lawson | Jasmin Park | Will Smart | Manny Spero | Monisha Dadlani | Bryan Patterson | Hannah Shaffer | John Giacobbe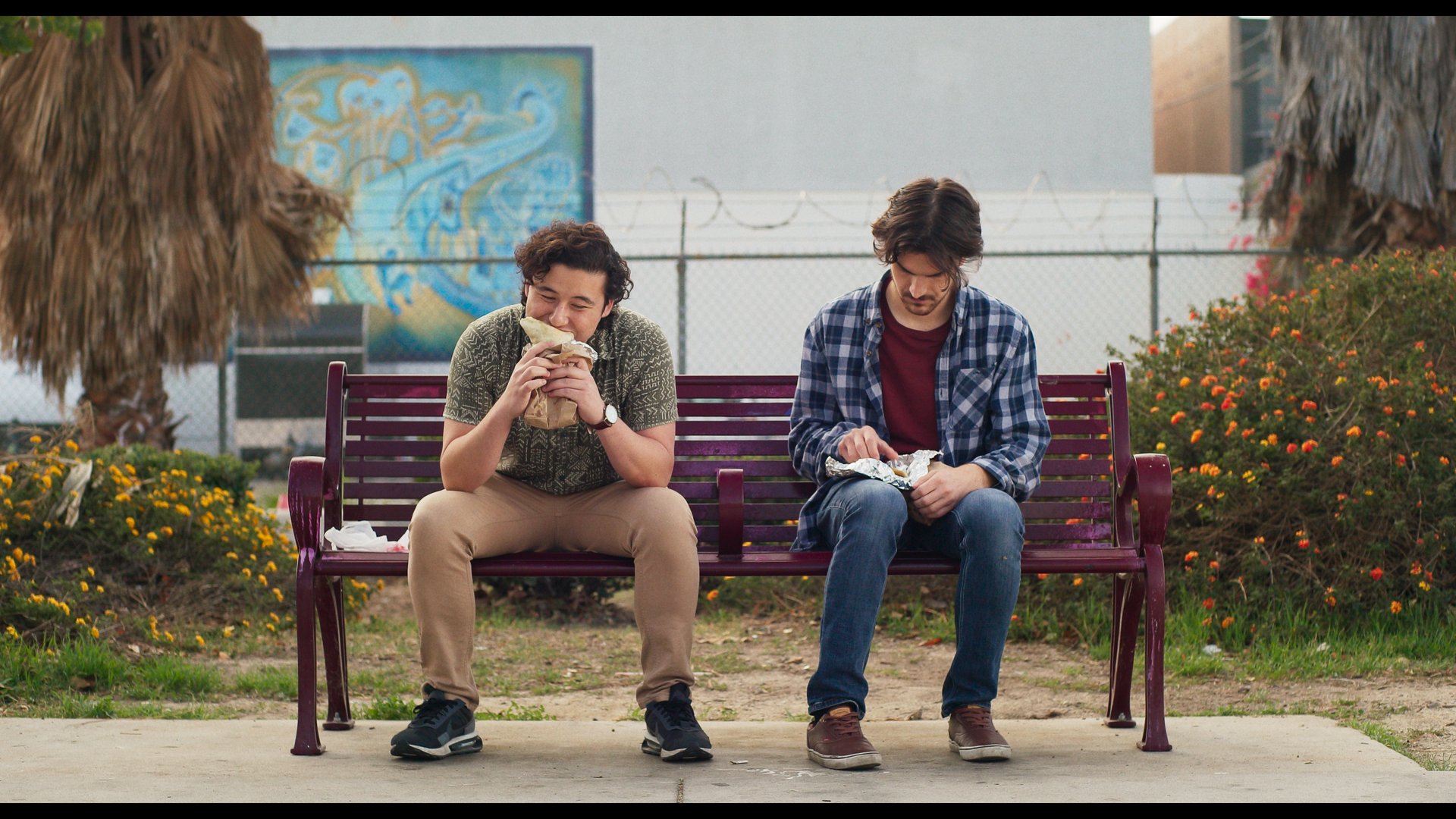 SIGN-UP FOR OUR MAILING LIST